Cacoa Circles
It is your birth right to live your happiness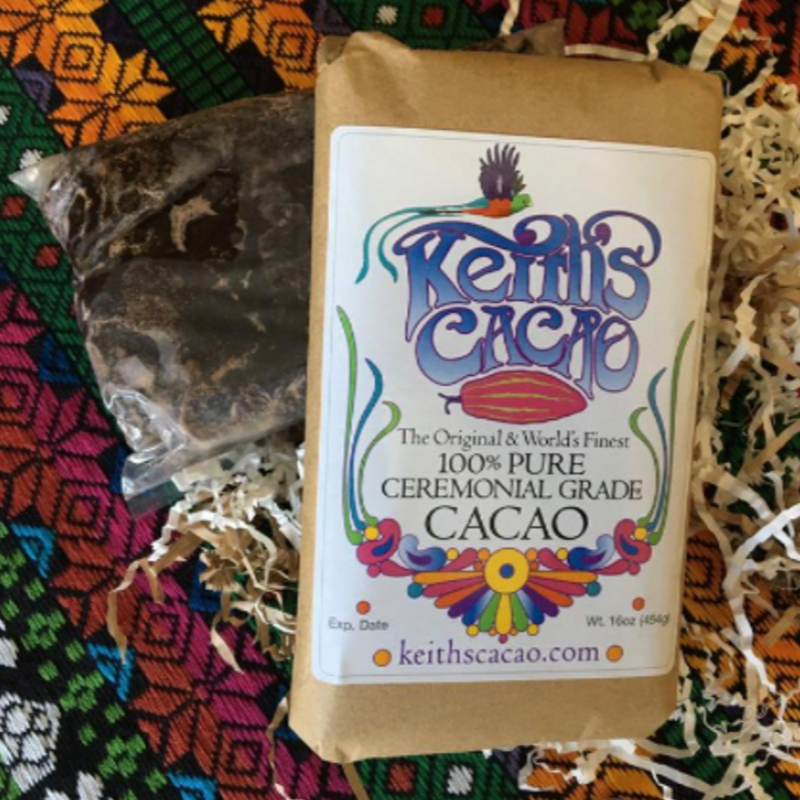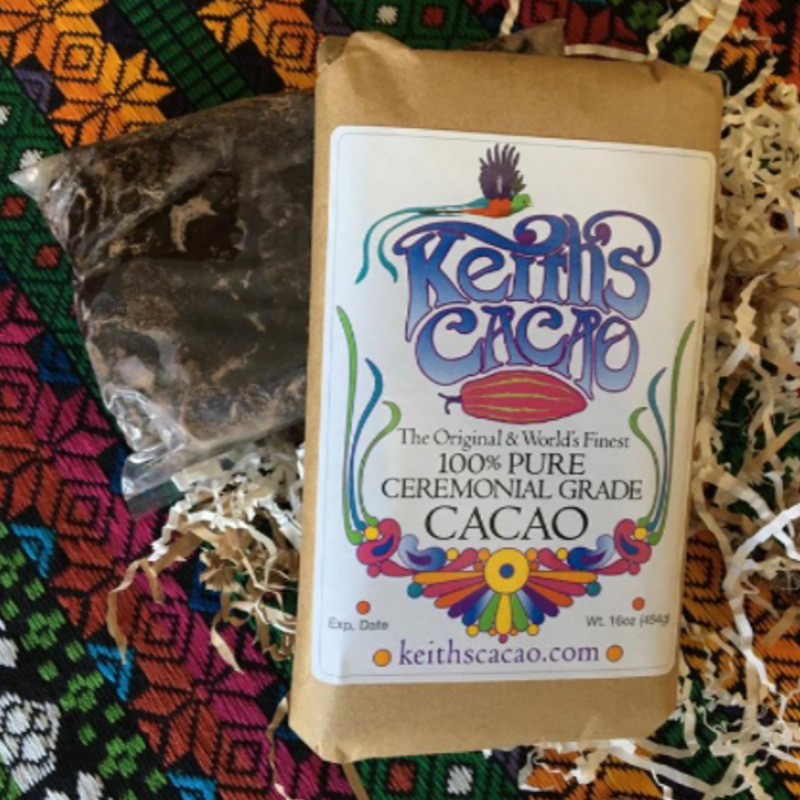 Sacred Cacoa Circle
November 10th 2019
1pm – 5pm
Address: THE YURT in Lawford, ESSEX, CO11 2JA
Wear comfortable clothes
Bring water to drink
Instrument to play if you have one
Body to move
Voice to sing
Your open heart to love deeper
p.s only 9 spots left for November 10th 
Sacred circle is a very empowering event. Being witnessed and seen in a group is profound. The amplified feild of the circle is used for strengthning the intensions you have come with. It can be used for achieving and manifesting your desires. This group session will get you grounded and call into your vortex what it is that you truly want.

Often group and community work is very healing for insecuritues, healing our shadow selves, healing isolation habits such as addictions. Intensions can be very stong with a group feild so things like, doubling your income, weight loss, pain relief, stress and motivation will be heightened, if done effectively. 
This sacred Cacoa is not a stimulant and won't have a caffine effect like some do, the feeling is very grounding and pure. It's great for re-align you to the power and potential within you. Leaving you feeling energised, aligned and clear.
You will also receive group healing, this involves the use of a shakapa and ancient shamanic songs called Icaros. You will be sung over and energised with this sacred shamanic plant. Techniques are used for the mind to make sure that you are integrated properly with the shamanic energy so that your body and mind are both in balance for the empowerment. 
Great for breaking through any feelings of low energy, I can't or i'm not enough, limiting beliefs that are in your way and causing you to feel stuck and stagnant in life. 
The value of who you become from attending sacred circle and using this portal to embody your true purpose is out of this world.
How do we get to know ourselves and what we really want out of this life.
How do we really manifest and start to live the life of our dreams?
It is possible, and I will show you how.
By healing all aspects of yourself you will find you are capable of manifesting and creating the life you desire!