Creating Lasting Shifts for Mind, Body & Soul
My name is Clare J and I specialise in Shamanic Healing. I am the founder of PASH Ceremony and creator of the Shamanic Shift, a unique 3-Step Formula for Trauma Transformation and Cognitive Reset.
I am guiding my clients to higher levels of self awareness and self healing using a combination of ancient shamanic wisdom and modern transformational coaching. 
Over the last 7 years I immersed myself deeply into the world of shamanic healing and in my practice I work with my clients 1:1 or introduce them to shamanism through my training courses and workshops.
I guide and teach you how to master your own reality free from pain, speak the language of energy and step into a powerful purpose filled life!
Discovering shamanic energy for me was like a massive awakening, as if my life finally made sense. Having experienced shifts in all areas of my life I am now passionate about sharing the magic of shamanism with my clients and anyone wanting to learn more about shamanism.
If you are curious about working with me I encourage you to reach out, click on the BOOK A SESSION button and fill out the Pre-Session Questionnaire.
I look forward to hearing from you.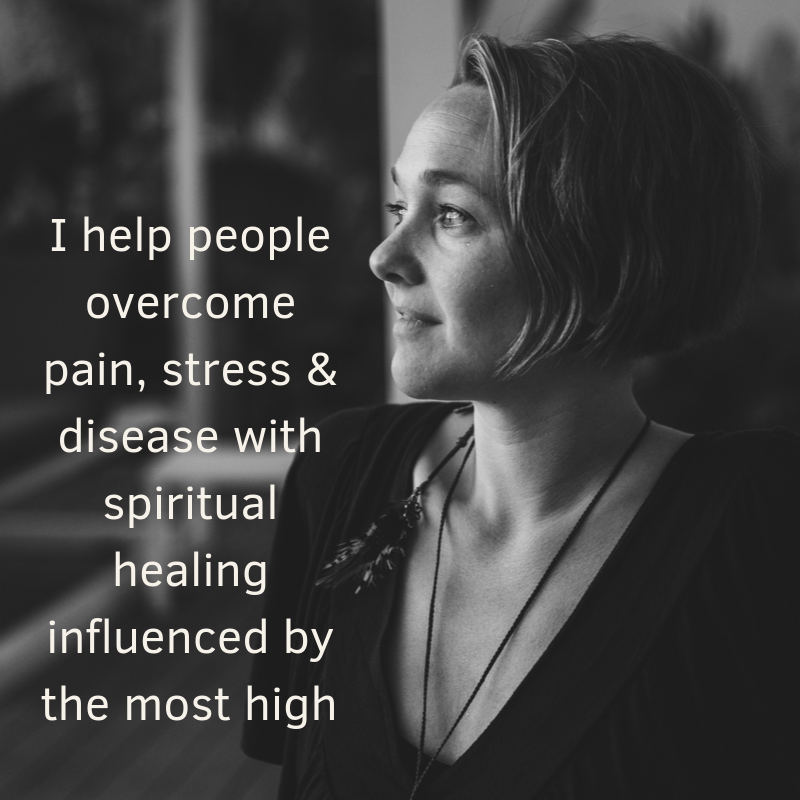 I waited until I was in hospital before I took action and I don't want it to get that bad for you.
If you are honest with yourself, you'll know if it's time to reach out. I was so alone and didn't realise anyone out there could support me, until I found "Preston" a soul that gave me a new, better version of me. This being is literally Jesus re-incarnate. He knew what to do and had a clear journey to take me on, to pull me through 2 auto immune diseases and out of financial crisis.
I can now share that plan with you. It's a particular cycle you can use again and again in life. Once you know it you'll never be stuck or lost again. You become your own guru.
"Divine, Whole and Complete…… but not finished!" Quote P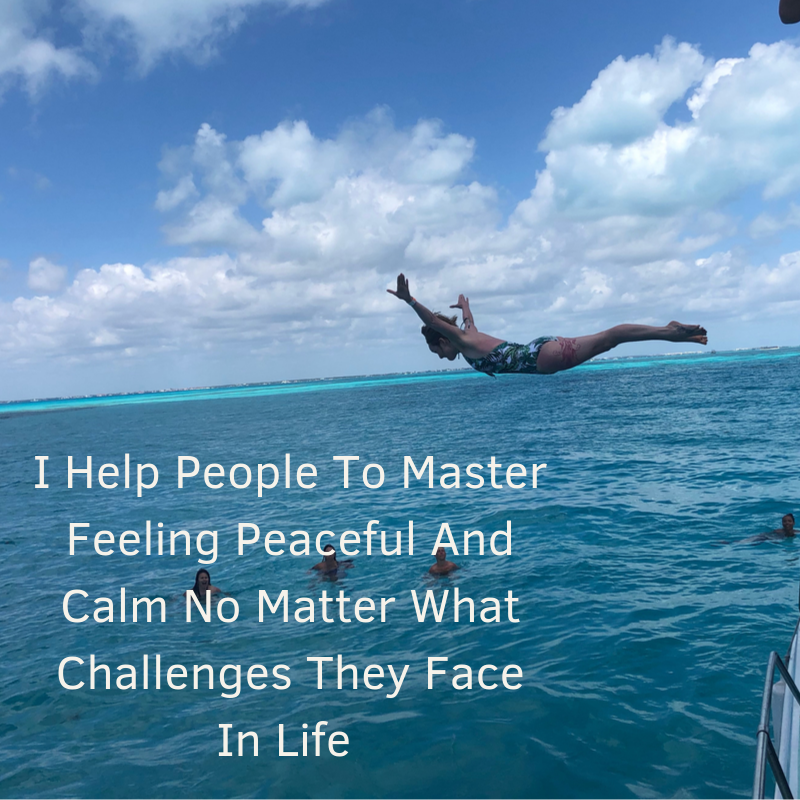 In my online session I felt at ease and was able to open up easily, and express my thoughts. I feel my anger has had a big shift since my session. I have felt a sense of calm, which has been a huge progress in my journey. Would definitely recommend. You really understood my issues and helped me see and tell myself that the emotional rollercoaster I am going through is normal, I am not alone, and I am strong enough to accept what has happened in my life. Also, I am the only person in charge of my own happiness
Work With Me To Transform Your Life & LIVE IN BLISS! 
12 modules coaching package
x12 1:1 Sessions with me:
1 Payment of: £1500
or 3 months at £555pm
If you are still un decided about working with me. Please enjoy a small taster below. I hope you find these videos valuable and learn simple effective easy to use techniques that will help you NOW. It doesn't have to be me that supports you but I would encourage you to get support from a coach, healer or mentor that you do resonate with. It's so important for us all to find the most aligned guide for this journey.
Send me the free video series to find out...