Clare J Shaman's
Shaman's Circle Online Classes
Supercharge your Psychic Abilities with this weekly online zoom community Thursday's 6-7pm UK time zone.
For this hour you will be invited into embodied presence so that you can clearly hear your souls voice on your shamanic journey experience.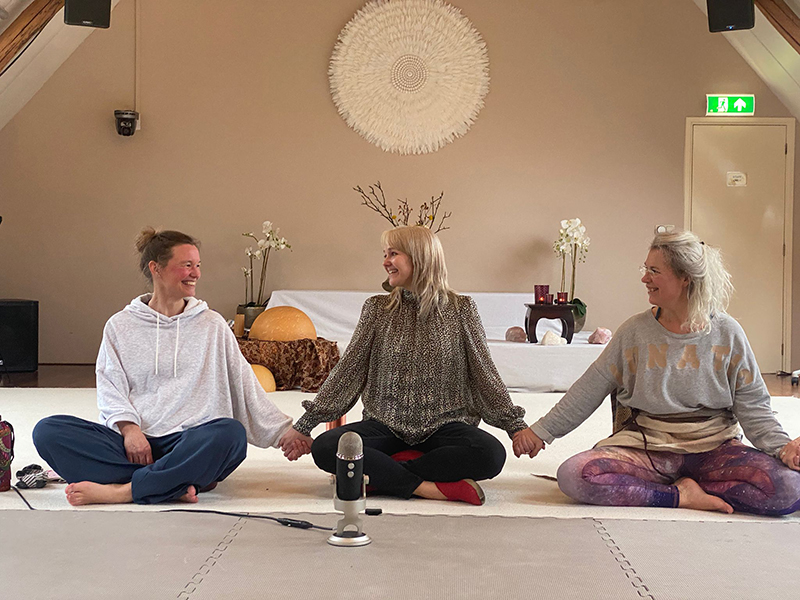 HELLO! I AM CLARE J SHAMAN
Brought to you by Clare J Shaman Founder & Facilitator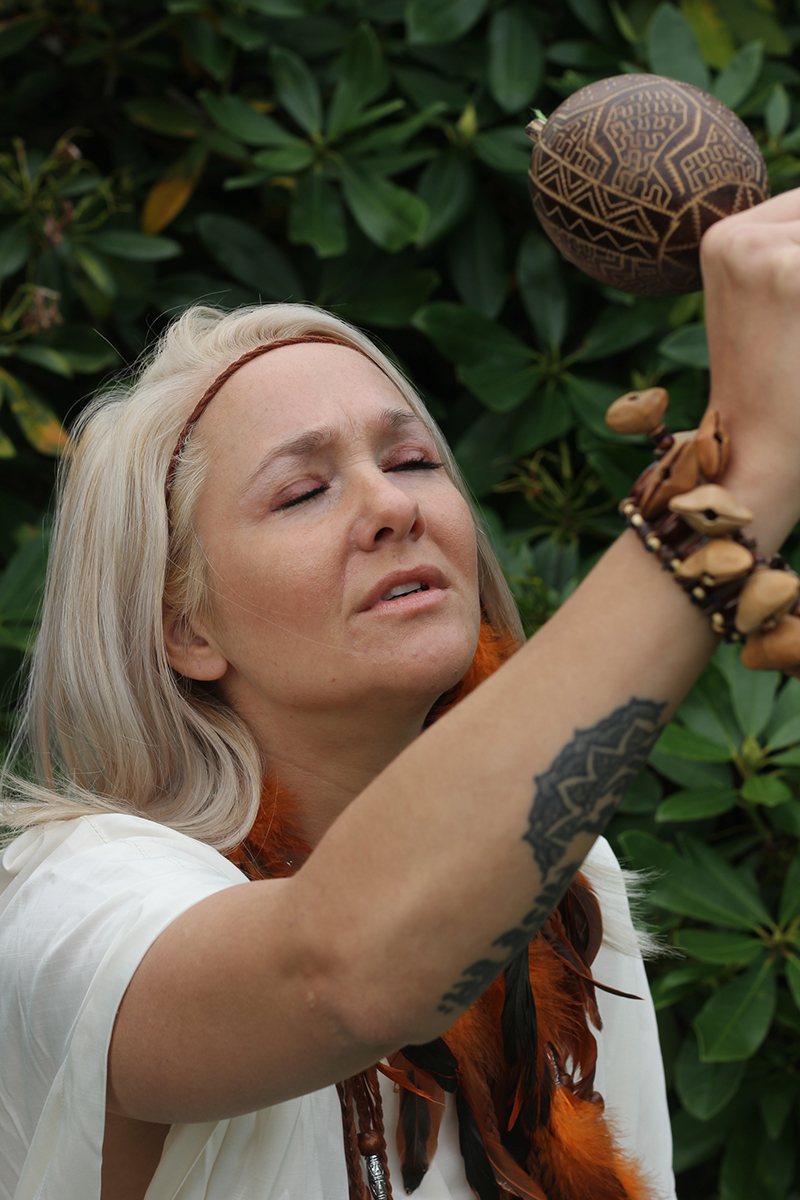 My name is Clare J Shaman and I specialise in Shamanic Medicine Wheel Teachings. I am the founder of PASH Ceremony and creator of the Self Healing Cycle, a unique 4-Step Formula for Trauma Transformation and Cognitive Reset.
I am guiding my clients to higher levels of awareness and self healing using ancient shamanic wisdom.
Over the last 10 years I have immersed myself deeply into the world of shamanic teachings, psychic development and embodiment. Getting my students to reach their potential in record time. Through my online shamanic practitioner training, regular workshops, classes and 1:1 shamanic sessions.
My spiritual story begins very young at age 9 when I was tragically ill and in hospital for a long period of time. I worked with energy, healing myself with colours as a child with no idea what I was doing until studying it all in my teens. I am devoted to shamanic energies and live my life as embodied and presently as I can, intune with nature and all of mother earths creations.
I look forward to connecting with you deeper.
I hope you join me for the journey.
Urpichay.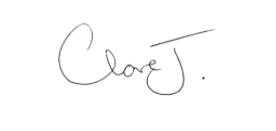 SUPERCHARGE YOUR
PSYCHIC ABILITIES

AT HOME

Hone your skills with these virtual classes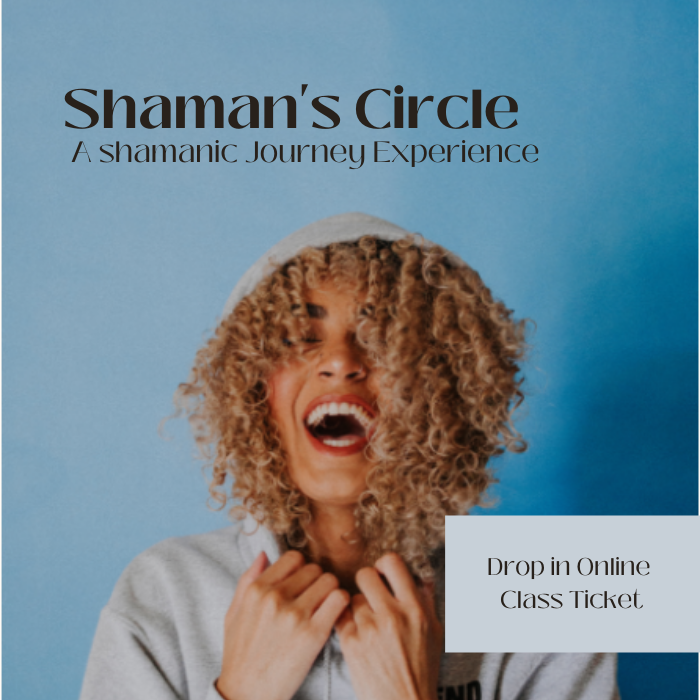 Drop In Ticket
For those that want to do a 1 off class when it suits their needs £15
Breathwork & embodiment practice
Shamanic journey to hone your mystical abilities
Shift your consciousness & feel your souls voice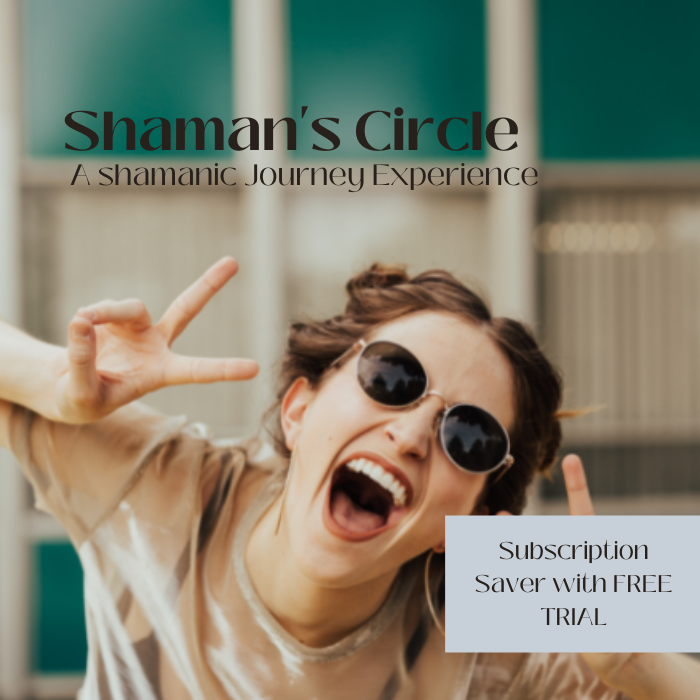 Free Trial with Discount Continued Subscription
1 week free, so you can try your first class for nothing, then just £9 per class thereafter
Breathwork & embodiment practice
Shamanic journey to hone your mystical abilities
Shift your consciousness & feel your souls voice
WHY WE ARE
DIFFERENT
A unique learning experience for every single soul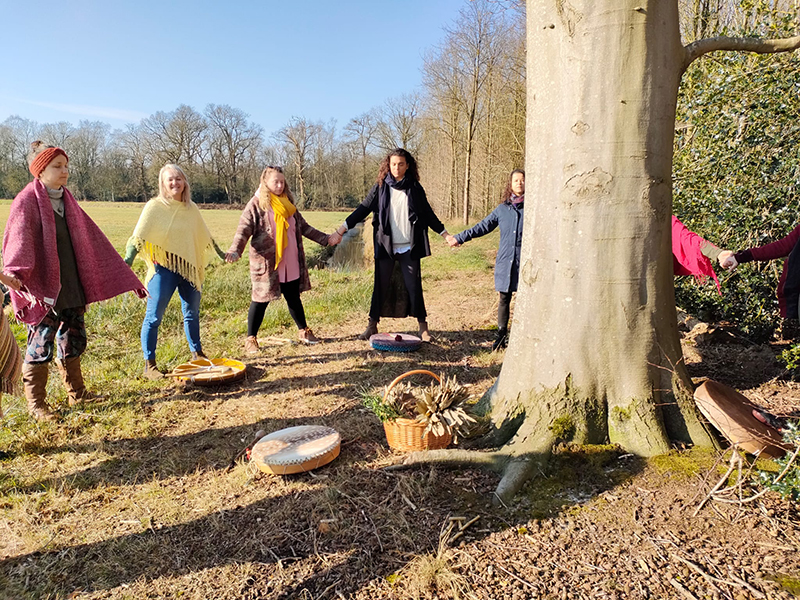 EASY TO UNDERSTAND PRACTICAL GUIDANCE
There are so many wo wo hard to explain & grasp spiritual teachings out there. I like to be simple.
I like practical clear instruction and into the body real tangible experinces.
It used to annoy me that someone couldn't explain to me what non thought and presence actually was in meditation classes. They liked to tell me what not to do, have non thought don't attach to the thought. And I found that impossible. So I tell you what you want to be looking for and exactly what to do.
HONOURING ANCIENT LINEAGE
Connecting to your own land is very important, we are all children of pachamama and it doesn't matter where and how we all started. So if you take any of my further teachings you are invited to bless and pray on the land where you live, and to do so when you travel. I also encourage you to connect to Peru, to visit and have direct teachings and healing from them too.
My teachings come from the jungle tribes of PERU and from the mountain Q'ero lineage. I have studied & assisted this energy medicine for 10 years. It is important for me to keep connected with this energy and honour the roots and the wisdom keepers of the work. If you would like a session online with any Don Meaestro /Meaestra please DM and we can assist you in that.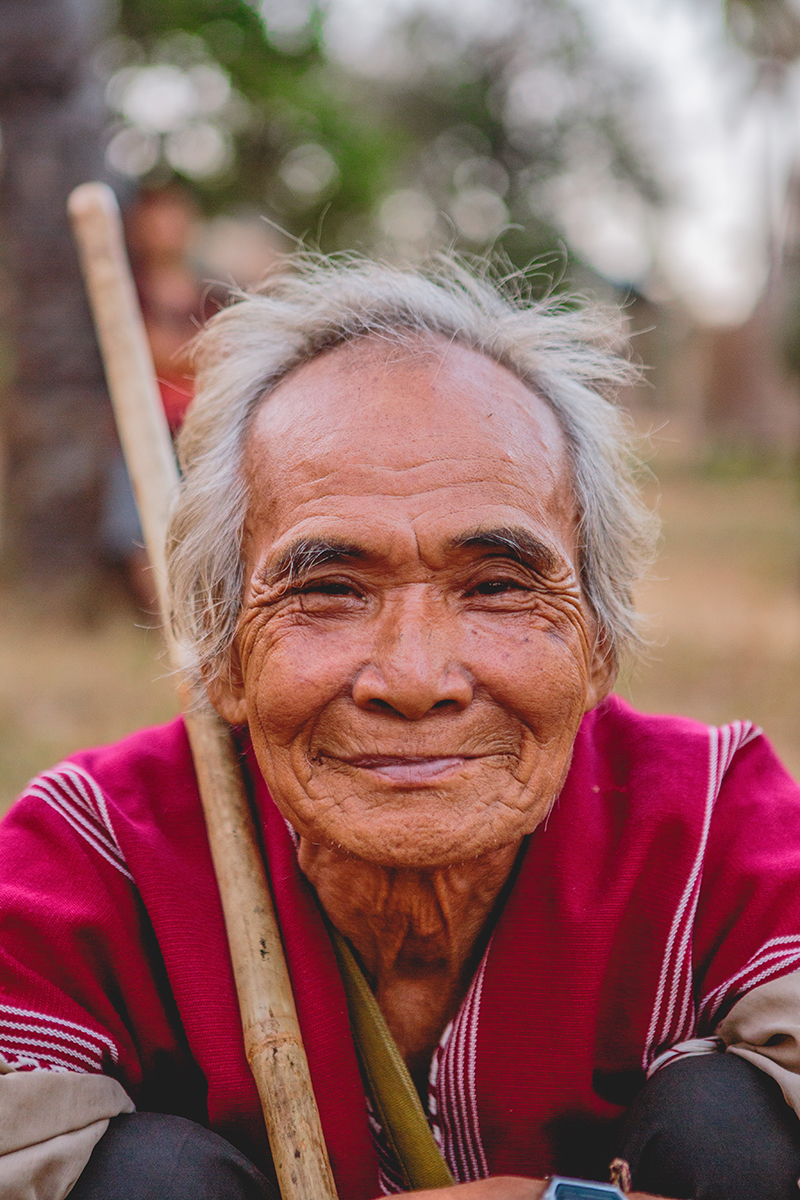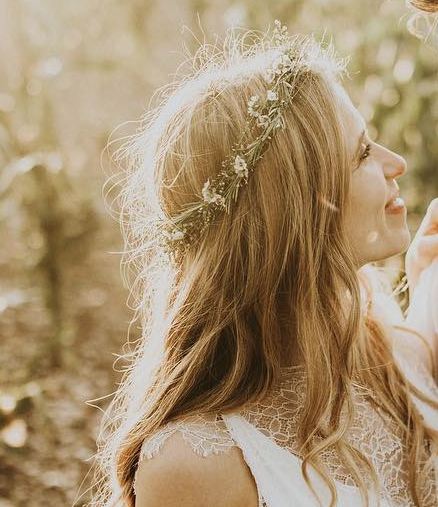 MEET YOUR CO-FACILITATOR & GUIDE
India Lewis – Mother and Sound Healing Therapist
She will be guiding and supporting your journey and is here to answer any questions you have In the facbook group "Shamanic Journeying."
Or via e-mail. If you have any questions about how we support you further, please reach out to her pashceremony@gmail.com or in our facebook group. Thank you.
WHAT
OTHERS ARE SAYING
Hear from current students
During my shamanic journey I asked my guides to help me let go of what no longer serves me. If you remember, I had a very emotional reaction. That has never happened to me before because I am not what you would consider a very emotional person. It was like something came over me as soon as I let go. It's like I had both a physical and emotional response. There is also an energetic cord that I wanted to release from a certain individual. This experience helped me cut that. Overall I felt a sense of light and peace after this experience. It's like I'm a different person. I am more confident and self aware which is what I need to continue my journey. I appreciate you and your work and thank you for what you did for me. With Love and Gratitude,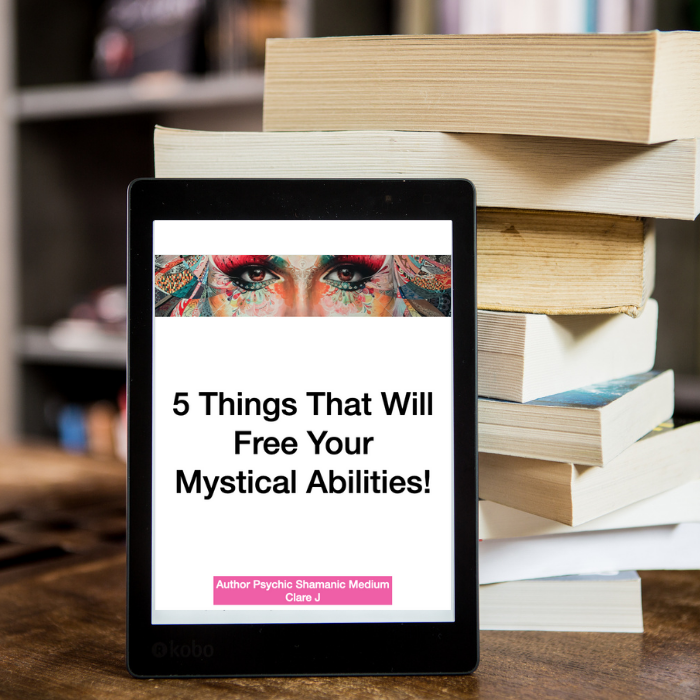 Special Bonus:
Free ebook
5 Things That Will Free Your Mystical Abilities
To give you a headstart, try my free ebook to start claiming your mystical abilities and living your aligned life. Downloadable after purchase.